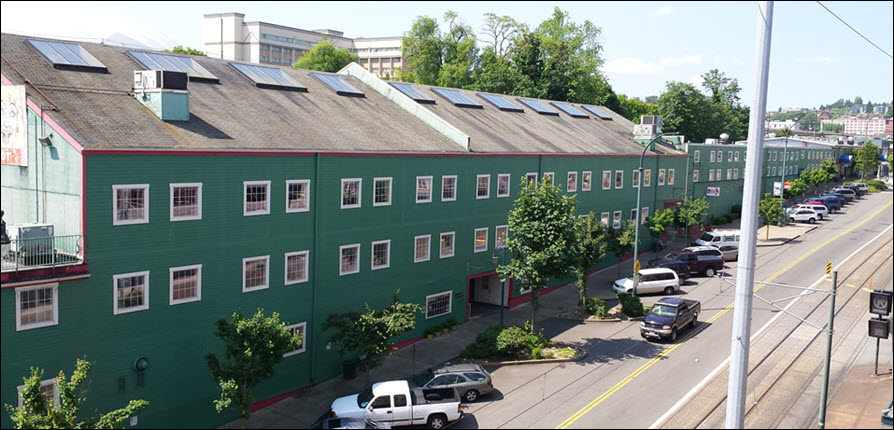 A
Almost full length of the Freighthouse Station building - North side on 25th St. - the 2 Venues are on top two floors
.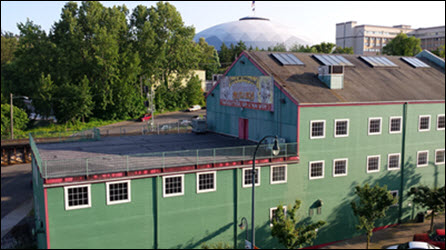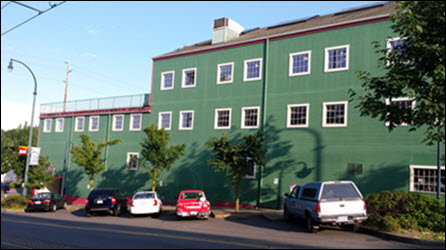 East end with huge outdoor deck of Rainier Room Venue * 25th Street View of the East end of Freighthouse Station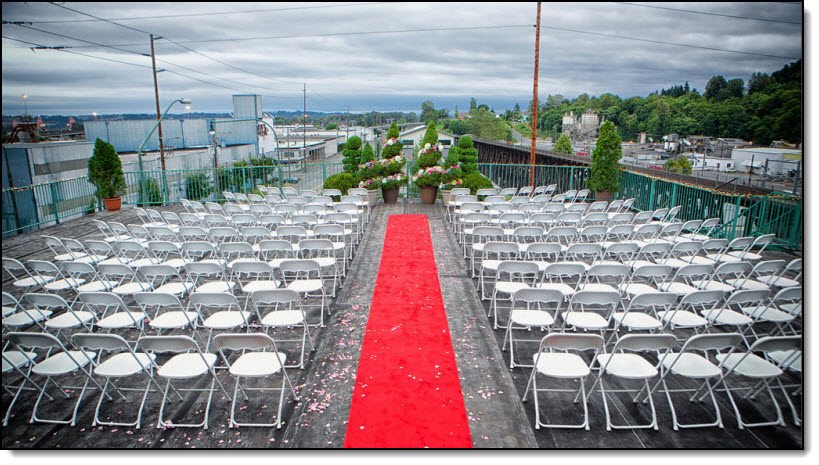 Outdoor Wedding Layout on the Huge Open Air Deck of the Rainier Room Venue
________________________________________________________________________________________________________________

A
Premier Introduction Video
A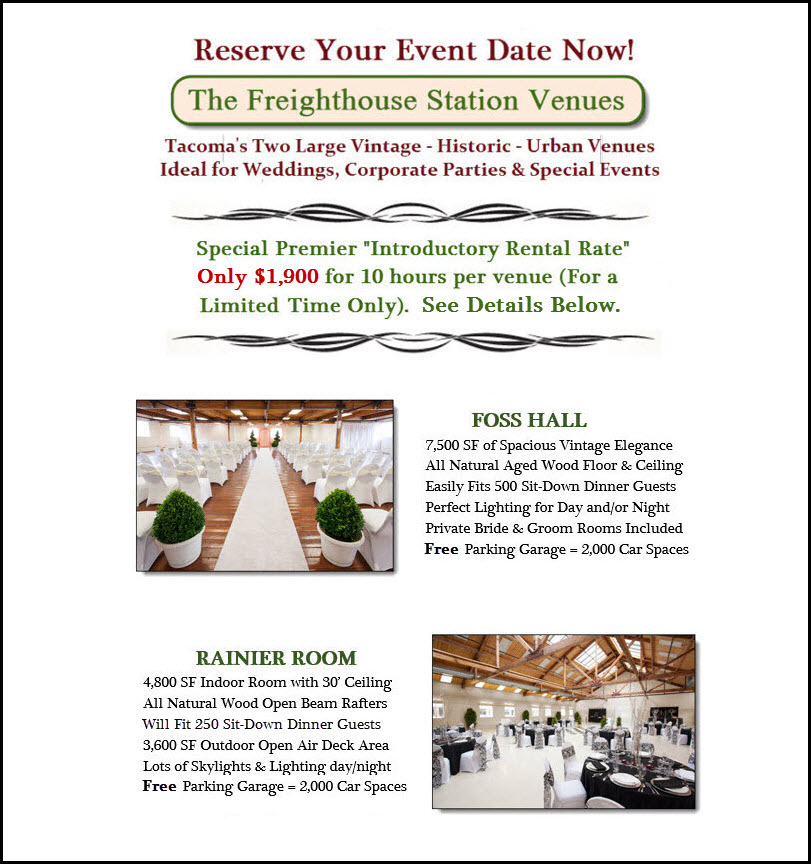 A

A




Freighthouse Venues Rental Details & Policies:

Special Introductory Rental Rate: This extremely affordable venue rental rate of $1,900 is per venue and for either of these 2 large venues, which is a Special Premier rental rate for these high value venues. This is a Limited Time Offer.

Rental Time Period: for a 10 hour period, 2 pm to 12 Midnight - 7 days a week Monday thru Sunday. Note: These hours are flexible for your event needs.
"Rainier Room" Major Bonus #1: Rainier Room rental includes both the large 4,800 sq. ft indoor room and the large 3,600 sq. ft outdoor open-air deck that can be used at the same time (if needed), day and/or night.
"Rainier Room" Major Bonus #2: Rainier Room rental also includes your use of an adjoining 800 sq. ft Bonus Room for private Bridal Suite, Photo Shoot Area, Bar & Bistro Tables, coat check, etc. Whatever you want to use it for.

"Foss Hall" Major Bonus: Your rental of the Foss Hall includes your use of the 2 adjoining private Bridal Suite & Groom's Lounge, or for Photo Shoot Area, Coat Check, or whatever you want.
Very Large Events: For a Very Large Event (over 500 Guests) you can also rent both of the venues together, covering the 2 floors with easy access between them, for a Special Rate of only $3,600.

MAJOR BENEFIT - FREE PARKING: You have use of a 6 Story Covered Parking Garage across the street with 2,000+ Free Parking Spaces for your guests, which are available most evenings and weekends.
Venue Rental Agreement: To book, reserve and secure a venue for your specific event date you must sign a standard Venues Reservation & Rental Agreement and pay a non-refundable booking fee.
Booking Fee: A non-refundable booking fee of $900 must be paid when reserving your venue date, using cash, check or a major credit/debit card.
Balance of Rental Payment: The balance of your venue rental amount must be paid 60 days before your event date
Security, Damage and Cleaning Deposit: This is a refundable $500 deposit that must be paid no later than 10 days before your event date. This deposit will be returned 15 days after the event date, if there are no damages or excessive cleaning expenses, or other agreed upon deductions, per the Venue Rental Agreement that was signed.

Take a Venues Tour: For more details and to get your important questions answered, set-up a Venues Tour of both Venues and/or to book and secure your venue date reservation, contact our Rental Agent in our on-site office via the info below.

CATERING COMPANY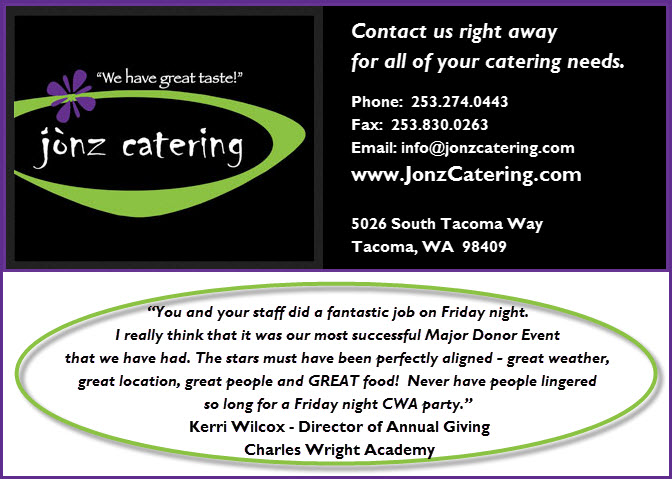 www.JonzCatering.com
Contact: Angie Mingus
Email:

[email protected]




____________________________________________________________


Event Rentals
(Decor, Tables, Linens, Chairs, etc.)


_________________________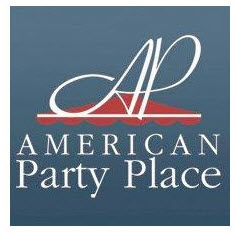 American Party Place
4522 South Tacoma Way, Tacoma WA 98409

www.AmericanPartyPlace.com

Phone:
253-473-3300
Email: [email protected]

Freighthouse Venues
Venues Rental Agent Contact Info

Angie Mingus
Phone: 253-274-0443
Email:
[email protected]



AND

Doug Huntington
Voicemail & Text Message: 253-255-1731
Email:

[email protected]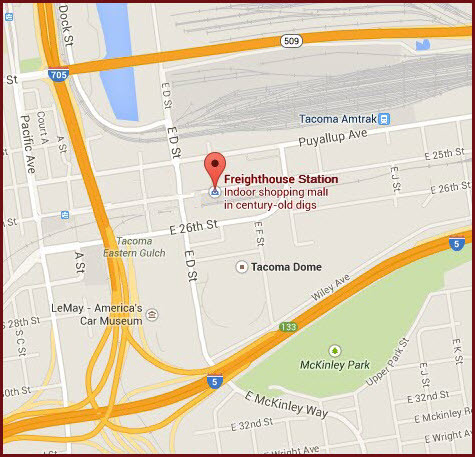 FREIGHTHOUSE STATION VENUES

2501 East D Street – Tacoma – Washington – 98421
_______________________________________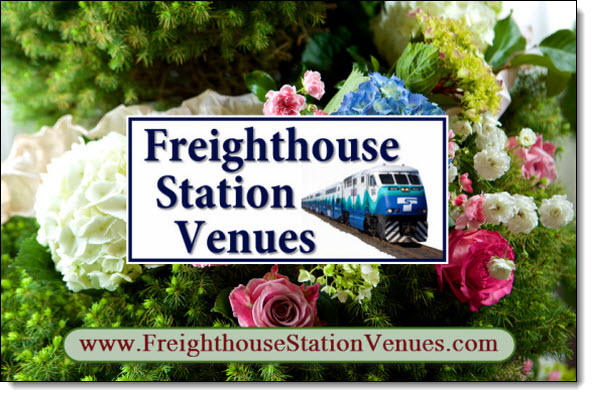 www.FreighthouseStation.com



Copyright (C) 2016 - Freighthouse Square, LLC -
All Rights Reserved